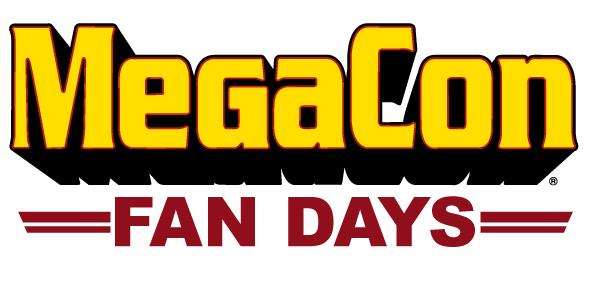 MegaCon Fan Days is coming to The Orange County Convention Center this November! On November 21 & 22, fans can see some of their favorite characters. Some of the guests include:
John Rhys-Davies (Indiana Jones, Lord of the Rings)
Karen Allen (Indiana Jones)
Sean Austin (Lord of the Rings, The Goonies)
James Marsters (Buffy the Vampire Slayer)
Sean Maher (Firefly, Serenity)
Paul McGann (Doctor Who)
We are located less than 5 miles from Orange County Convention Center! Book your stay with us for a luxury stay with close access to MegaCon!